By Thomas F. Revor, Jr. & Darin Brown
Comic for: Tue, Oct 25, 2011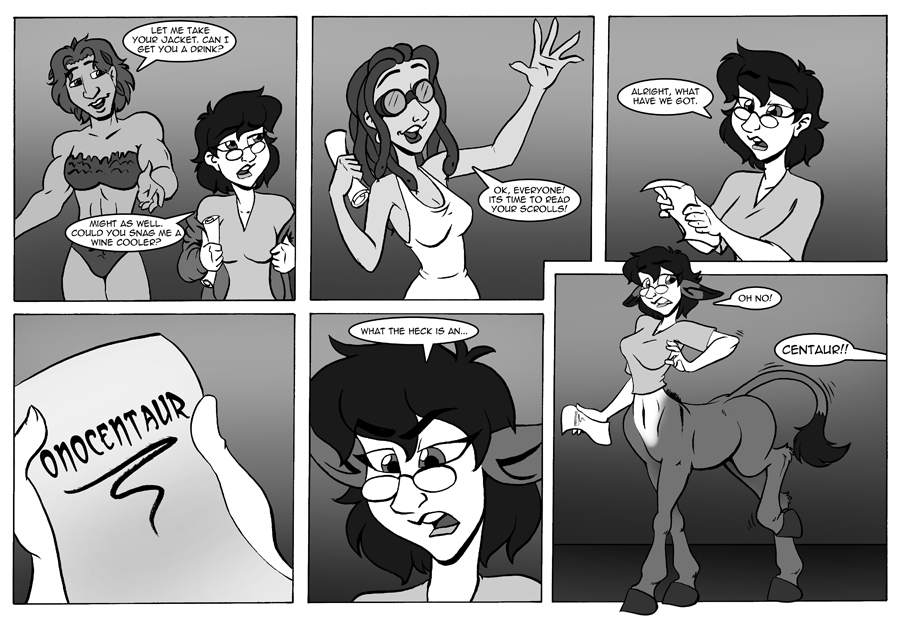 ---
Fri, Apr 8, 2016
Here we go! It's a little late, but the latest page for M&L is up! Lewy learns an important lesson about trusting Murry with magical babies...
The past few weeks have been horrendous for Thom: The last week of March he spent with a very debilitating illness (causing him to miss almost a full week of work -- and pay...), bills racked up, and worst of all, Thom had another birthday on the 31st.
Fri, Apr 1, 2016
I know it sounds like an April Fool's Joke, but today's comic will be posted over the weekend.
Thom has been very sick over the past week and wasn't able to do anything.
Thanks for the patience. The page was done and he'll be getting some more of the missing pages up, too.
Sun, Mar 6, 2016
Welcome to CMXpress!
This webcomic is powered by the
CMXpress
webcomic content-management system, which provides webcomic authors an unprecedented level of control over their sites. CMXpress is specially targeted to the unique needs of webcomics, and makes managing even very large comics a breeze.
Sun, Mar 6, 2016
If you're new to webcomics, consider visiting the
910CMX Webcomic Community
! 910CMX has articles about drawing and writing, reviews of webcomics, tips and tricks, and a huge community ready to help you and become fans of your webcomic too! Drop by and pay us a visit --- we'd be happy to see you!